Home
Welcome to our web site for Super 8 West Knoxville – Farragut. My name is Ashok Patel. I am the Owner & General Manager of the hotel property. I have been in the hotel business for over 40 years.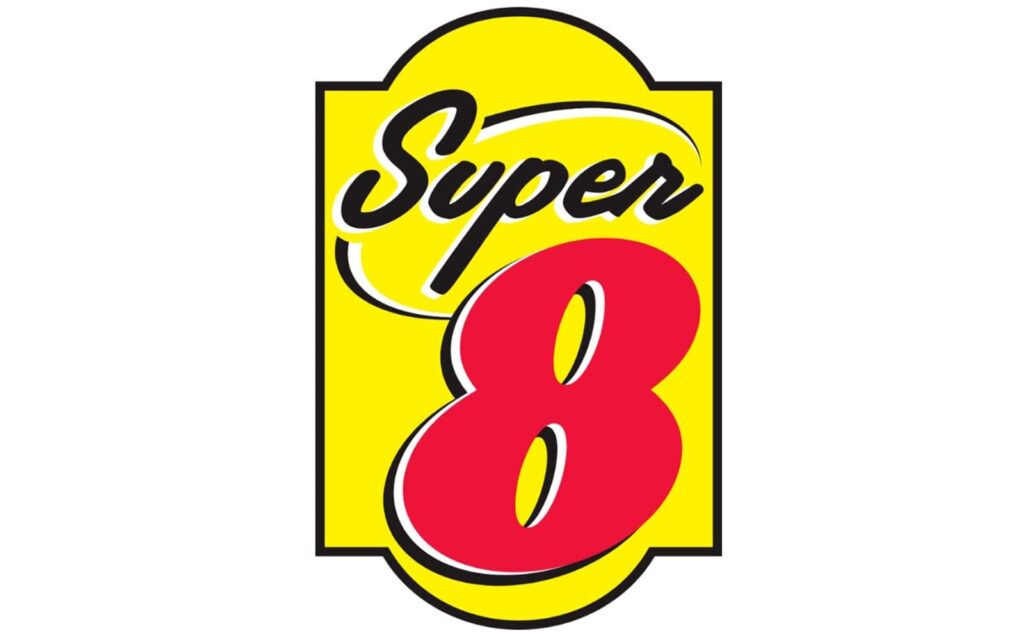 We are more than a hotel. We are a premium discount hotel. Our hotel occupancy rates are between two-thirds and three-quarters annually, with many nights selling out. We have a broad guest clientele. Our annual review with Wyndham has us above 90% for the past 10 years.
Please allow me to take you on a tour of our web site to help you see the value of renting rooms at Super 8 West Knoxville – Farragut.
Our location is a few miles from the Interstate 75 and Interstate 40 interchange at the west end of Knoxville in the Farragut neighborhood.

Our property is a premium discount hotel.

Our amenities are both tangible and intangible.

Our home office option provides more room rental options to our customers.

Our participation in UT Sports is a strong component of our lodging success in the Knoxville area.

Our photos are intended to provide a simple overview of the rooms for you.

Our reviews are where it is easy to see if what you are reading now holds true.

Our local dining options are plentiful.

We accomplish our social networking using our Facebook web page.

I hope you stay with us at Super 8 West Knoxville – Farragut. We have repeat customers who have stayed with us for years, some returning over the decades. I am confident you will not only get more than you paid for here at our hotel property, but you will be happy you chose to stay with us.


Sincerely,
Ashok Patel
Owner & General Manager
Super 8 West Knoxville – Farragut
(865) 675-5566