Our participation in UT Sports is a strong component of our lodging success in the Knoxville area. UT Sports occur all year. The football program is a big celebration for us.

Our participation is a support role for our guests. We accomplish this support by our offering the following items to our guests.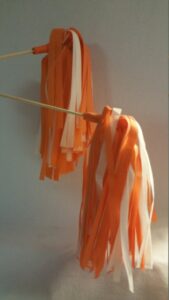 ORANGE-WHITE SHAKERS
We sell orange-white shakers all year. The shakers are for sale in our lobby. Purchase your shakers from our Front Desk.

FOOT GAME ROOM GIFT
Each guest check-in staying until the morning after each home Tennessee football game receives a GIFT with EACH room rental. The gift is part of our Tennessee football celebration with you. The gift item changes now and then, but they are well-liked by our guests. Receive your room gift from our Front Desk during your check-in to the hotel property. Additional football game gift items are for sale at our Front Desk.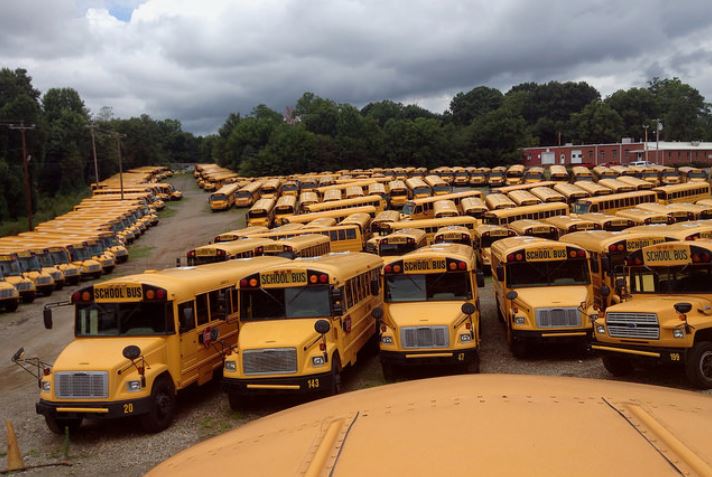 FOOTBALL GAME SHUTTLE BUS
We provide a home game transportation shuttle bus both to and from Neyland Stadium for home football games in coordination with a local bus company bus fleet that serves the local community. Riding the home game transportation shuttle bus requires purchasing a ticket for each rider. Purchase your ticket to ride the home game transportation shuttle bus from our Front Desk.

FOOTBALL TEAM & GAME INFORMATION
We provide both current and past football team and game information listed below.
Sincerely,
Ashok Patel
Owner & General Manager
Super 8 West Knoxville – Farragut
(865) 675-5566

---
2022 UNIVERSITY OF TENNESSEE FOOTBALL GAMES
09/01/2022
Ball State
Home
09/10/2022
Pittsburgh
Away
09/17/2022
Akron
Home
09/24/2022
Florida
Home
10/08/2022
LSU
Away
10/15/2022
Alabama
Home
10/22/2022
UT Martin
Home
10/29/2022
Kentucky
Home
11/05/2022
Georgia
Away
11/12/2022
Missouri
Home
11/19/2022
South Carolina
Away
11/26/2022
Vanderbilt
Away
---
2021 UNIVERSITY OF TENNESSEE FOOTBALL GAMES
09/02/2021
Bowling Green

09/11/2021
Pittsburgh
No Video Available

09/18/2021
Tennessee Tech

09/25/2021
Florida

10/02/2021
Missouri

10/09/2021
South Carolina

10/16/2021
Ole Miss

10/23/2021
Alabama

11/06/2021
Kentucky

11/13/2021
Georgia

11/20/2021
South Alabama
No Video Available

11/27/2021
Vanderbilt

12/30/2021
Purdue
---